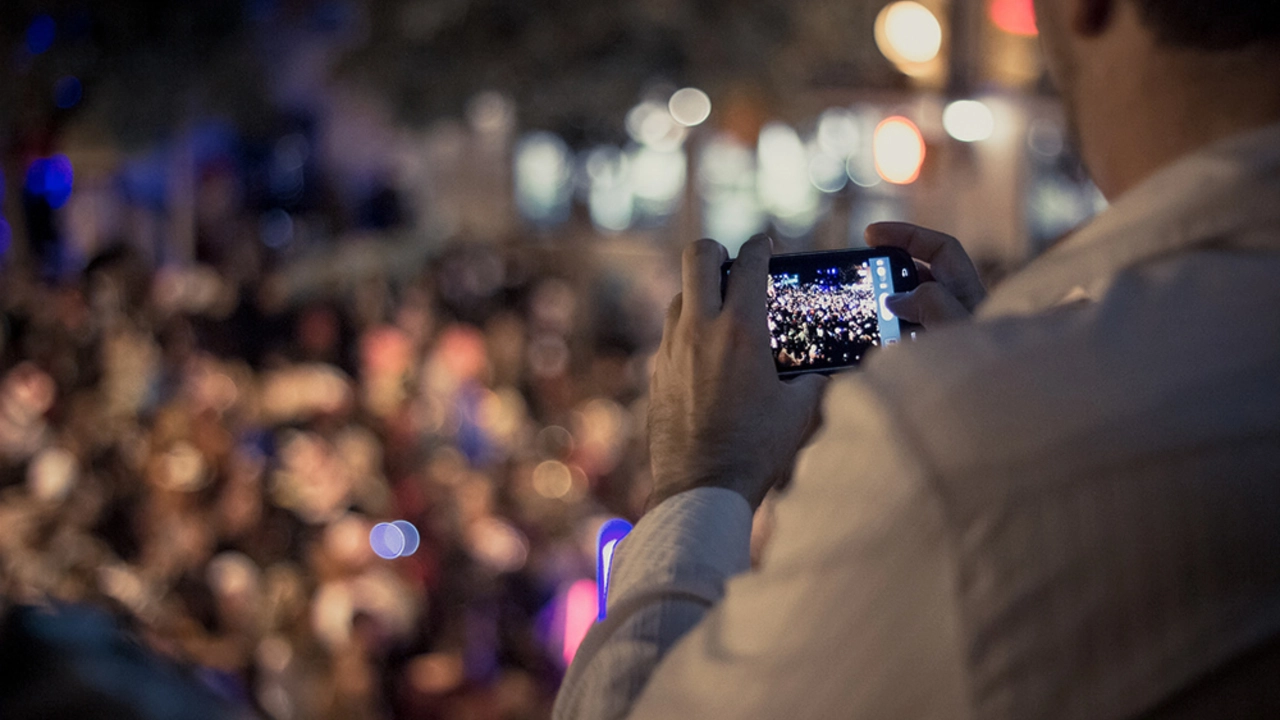 Exploring the Importance of Local News Apps
Before we delve into the list of apps that have a lot of local news stories, let's have a quick discussion about why these apps are important. In the era of globalization, we're often inundated with international news and big headlines. While this is not a bad thing, it sometimes means that local news gets pushed to the side. However, local news is crucial in keeping us informed about our immediate environment. It keeps us updated on events that can directly impact our lives. Local news apps have evolved to fill this gap. They provide us with more personalized, relevant content that we care about.
Understanding the Key Features of Local News Apps
What makes a good local news app? It's not just about having a lot of local news stories. It's also about the quality of those stories and how they're presented. A good local news app should be easy to navigate. It should have a clean, user-friendly interface. It should allow users to personalize their news feed and filter stories based on their interests. Most importantly, it should provide accurate, reliable, and timely news. Let's explore some apps that meet these criteria.
Nextdoor: The Neighborhood Hub
One of the best apps for local news is Nextdoor. It's a private social network for your neighborhood, making it a great platform for local news and events. Not only does Nextdoor provide news updates, but it also allows neighbors to communicate directly with each other, share recommendations, and discuss local issues. It's a unique blend of social media and local news content. Additionally, the app features a user-friendly interface and provides reliable information. It's crucial to note that Nextdoor's coverage is hyper-local, meaning it focuses on very specific areas.
Patch: Local News, Community, Sports, Shopping & More
Patch is another excellent local news app. It covers over 1,200 communities across the U.S and provides a wealth of local news, events, and announcements. One of the standout features of Patch is its ability to personalize your news feed. You can choose to follow specific towns, cities, or regions, and the app will curate a news feed based on your preferences. This means you only get the news that you care about. Patch also allows users to contribute stories, making it a community-driven platform.
SmartNews: Local Breaking News
If you're looking for an app that combines local, national, and international news, then SmartNews is a great option. It features a smart algorithm that analyzes millions of articles every day and delivers the top trending news stories. While it provides news from all over the world, SmartNews also offers comprehensive local news coverage. You can customize your news feed to include your city or town's news and receive updates on local events, weather, traffic, and more. The app is easy to navigate and offers a clean, clutter-free reading experience.
In conclusion, local news apps are an excellent resource for staying informed about your local community. They offer a wealth of information, from breaking news to community events, and allow you to customize your news feed to suit your interests. Whether you prefer the social aspect of Nextdoor, the community-driven platform of Patch, or the smart algorithm of SmartNews, there's a local news app out there for everyone.